SERIES 2017
The ASANA 2017 World Series will take place in Austin, Texas during July 4 - 8, 2017 where you will have to "Come and Take It". There will be plenty of food, fun, lots of softball and good times for all. Check back regularly for updates!











             ASANA Day 2017!
Look for it in your city and help celebrate
ASANA's 10th anniversary.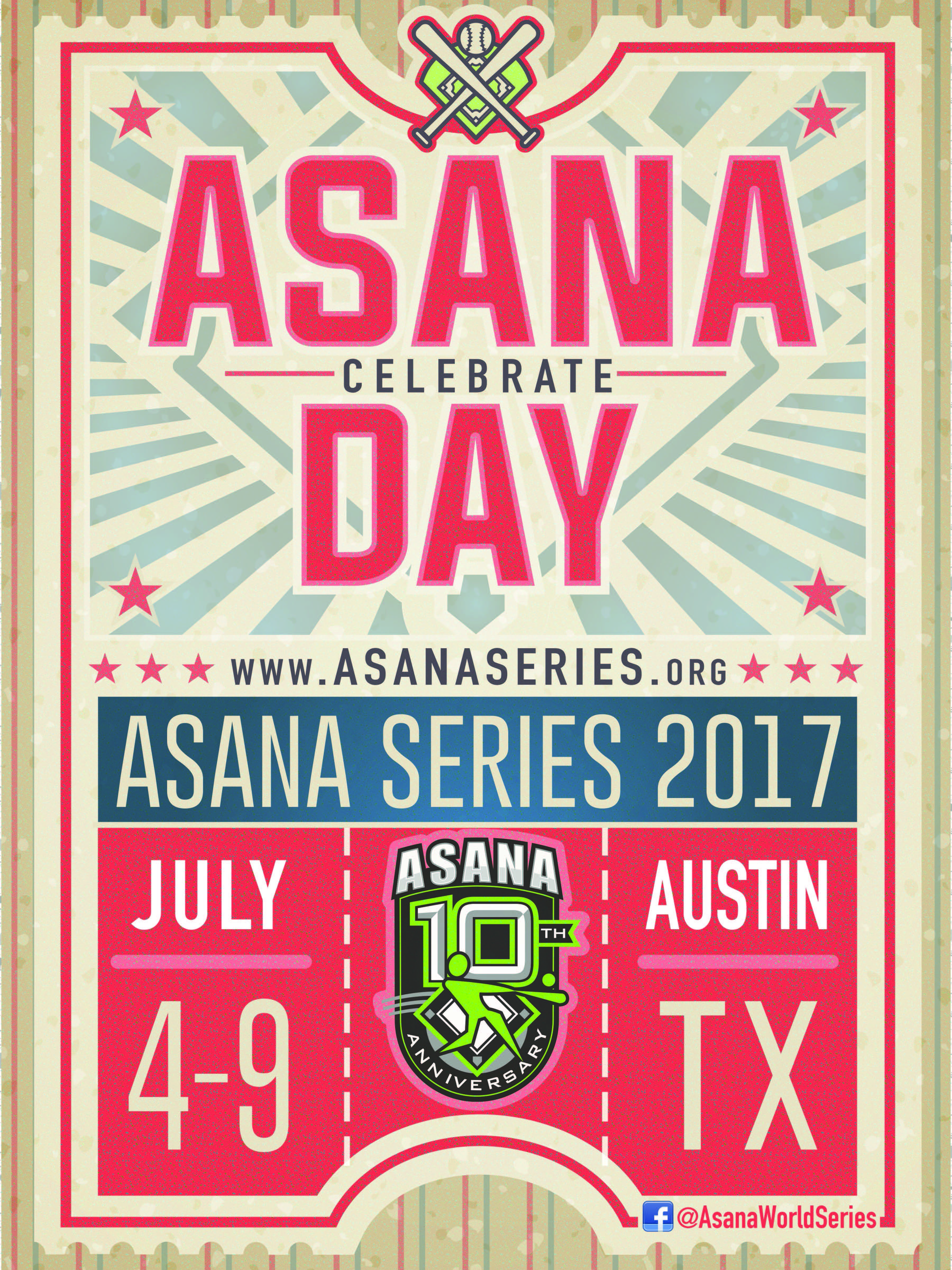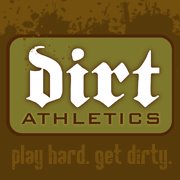 Disclaimer: ASANA is NOT affiliated with ASA - The Amateur Softball Association of America