Wyndham Garden Austin

3401 S IH 35 Frontage Rd, 
Austin, TX 78741
512-448-2444
https://www.wyndhamhotels.com/groups/asana-world-series-2017?bypasscache=true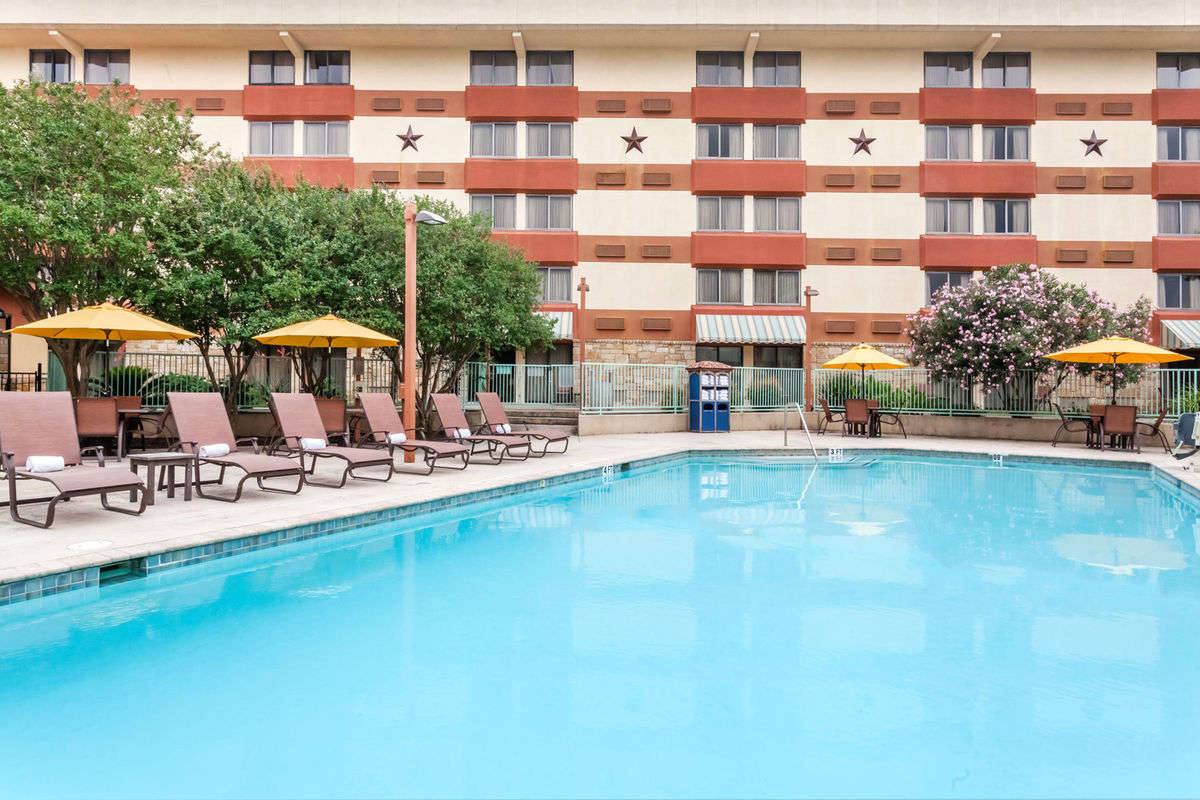 Reservation Cut Off: Group rate of $87/night until 6/9/17

Parking:  Complimentary Self Parking on Property

Internet: Wired and Wireless throughout the hotel complimentary

OR

Courtyard Marriott / Residence Inn Downtown
300 East 4th Street, Austin, TX 78701
512-236-8008
Reservation Link:  https://aws.passkey.com/go/2017asanaworld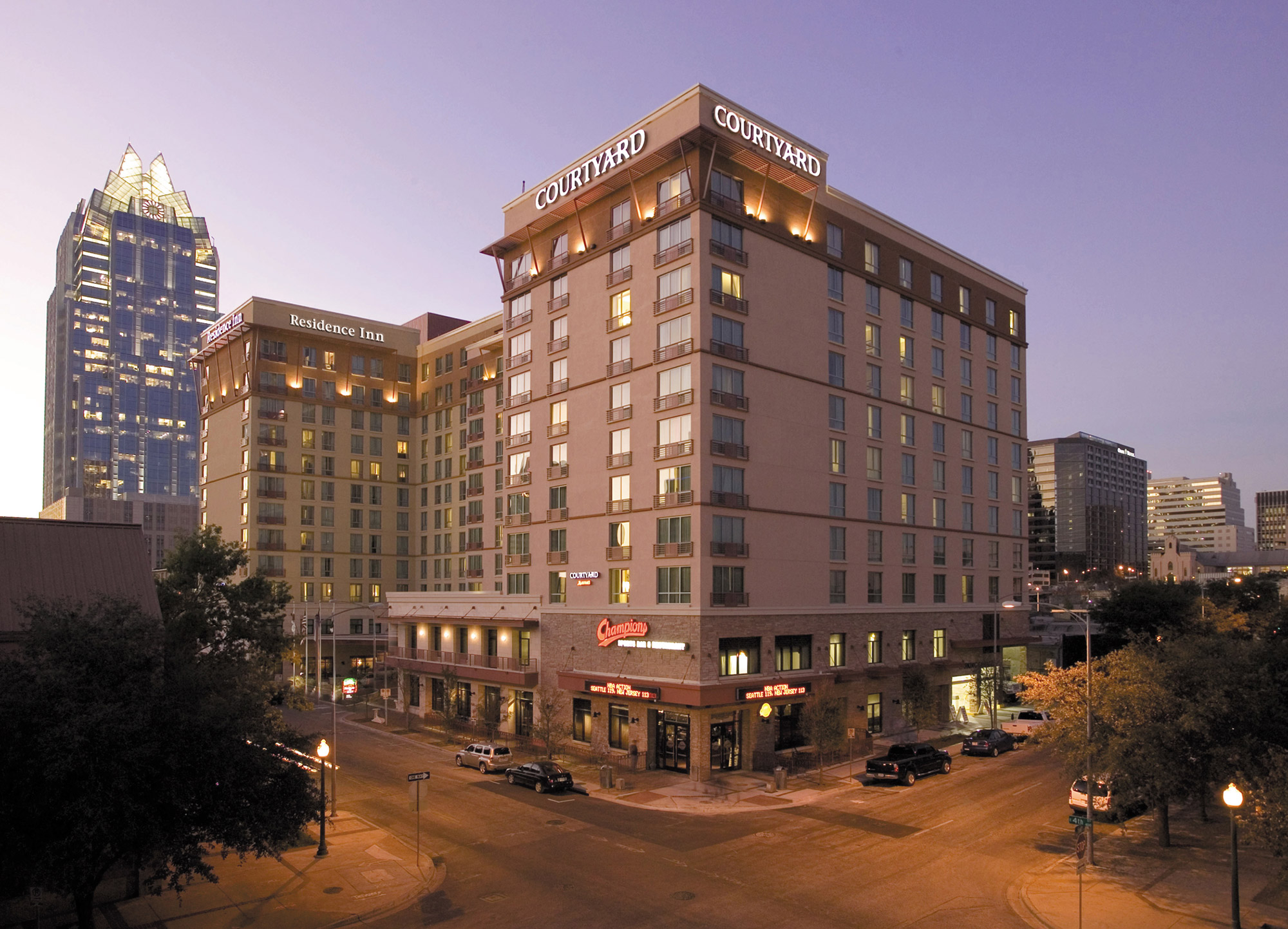 The Courtyard/Residence Inn Austin Downtown is one hotel that features 2 Marriott brands.  We highly recommend you make your reservations early due to the large demand and excitement for this location and World Series! The Hotel complex  is ~ 2.6 Miles away from  Krieg Fields and 2 blocks away from the 6th St. Entertainment District.
The reservation cut off date to secure our group rate is 6/9/17 OR when rooms are sold out
There will be a non-refundable cancellation fee for any rooms cancelled after 11:59pm CST on 6/9/17
For Residence Inn 2 bedroom suite ONLY: You will be charged a non-refundable $100 fee for reserving this room at the time of reservation. This is due to the low number of these rooms available.
 We are also close to being SOLD OUT on King rooms at the Courtyard, but still do have them available at the Residence Inn. BOOK YOUR ROOMS NOW!!!