Please make your reservations early so we can acquire additional hotels if needed. When reserving hotel rooms for your team, please put a different name on each room. This is important for planning purposes.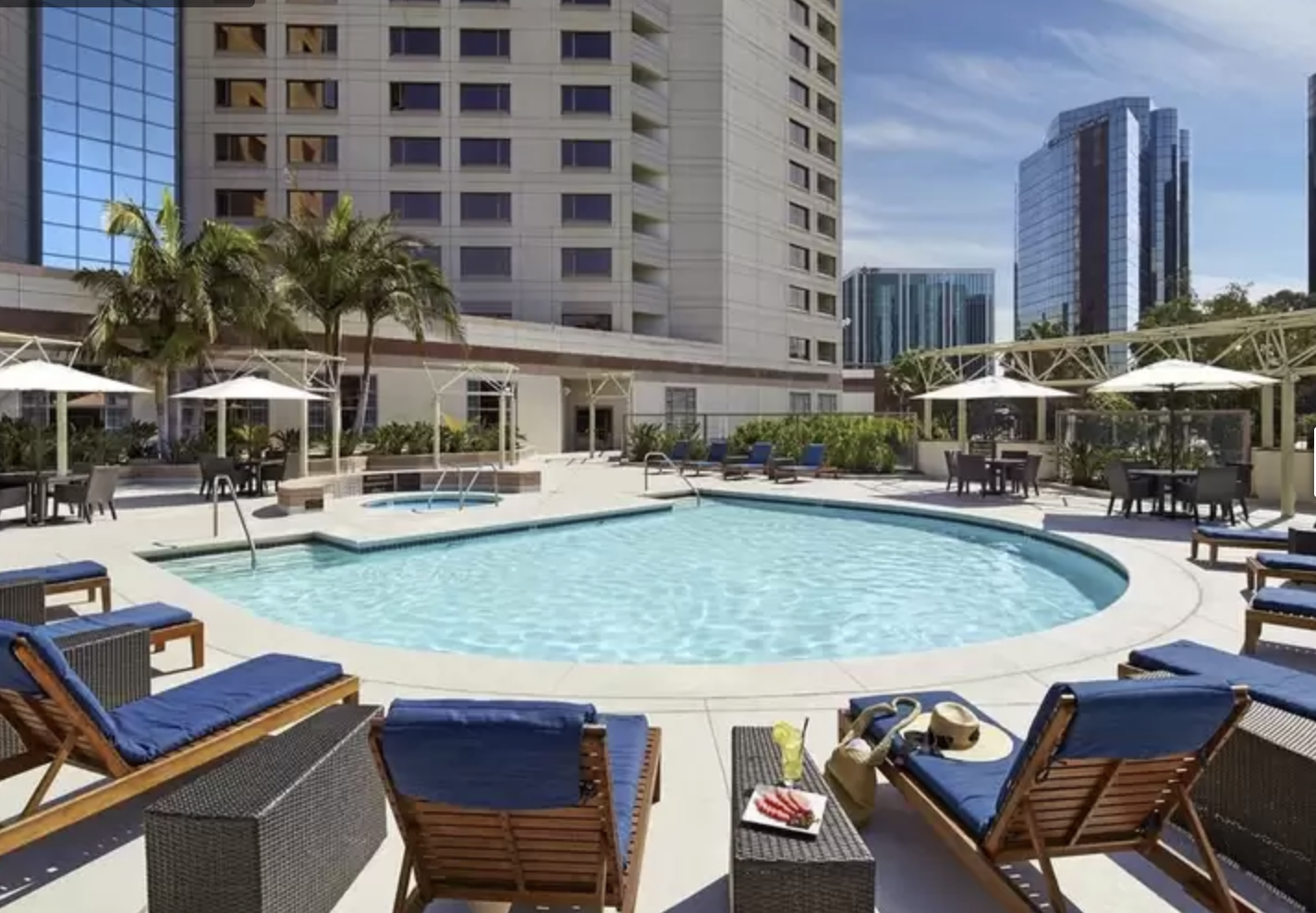 $146 / night
Enclave lobby bar
Onsite pool & gym
Central location
Reservation link: (to come!)
ASANA Hotel Requirement:
Each team must stay at the host hotel a minimum of 9 total room nights to receive a deposit refund. Following the Series, teams must supply hotel receipts to treasurer@asanaseries.org to receive their refund.