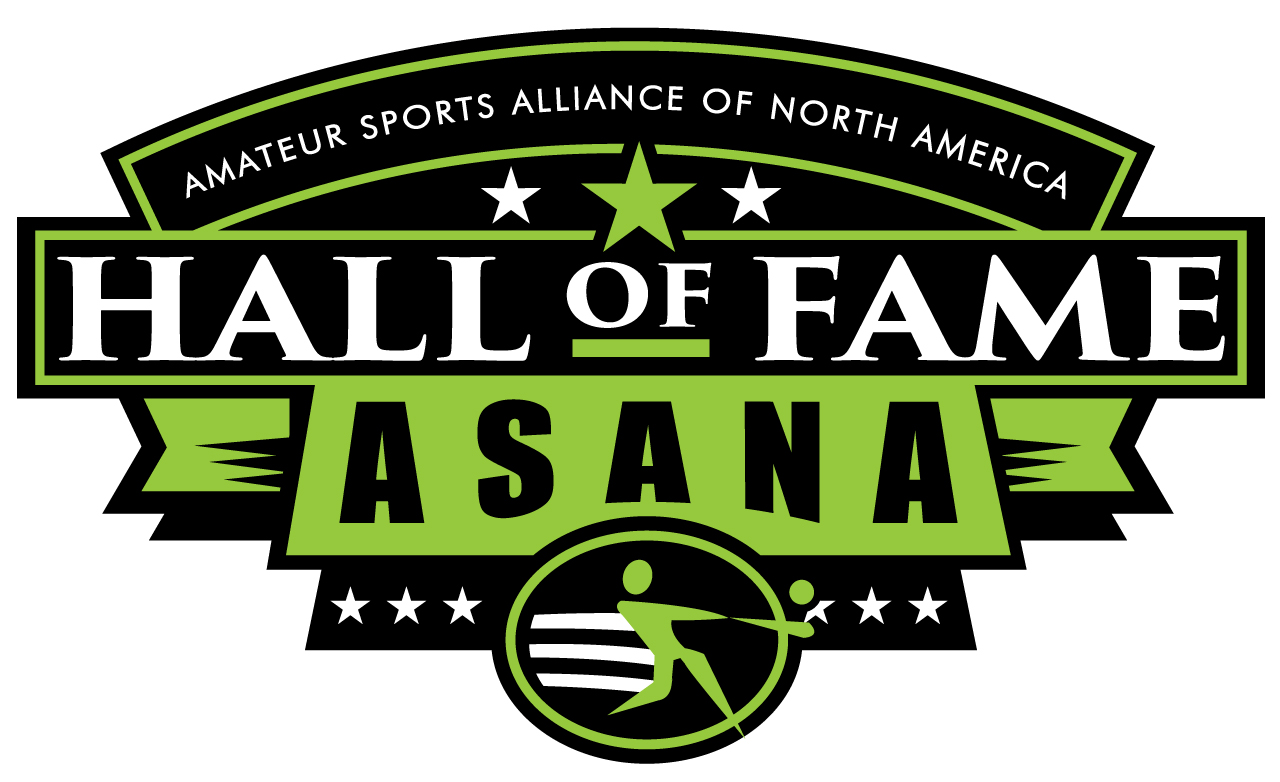 ASANA Women Hall of Fame Members
YEAR

          INDUCTEE'S

2017

Jennifer Brown - Philadelphia
Chrissy Hunsberger - Philadelphia

2016

Tracee Borger - Kansas City

Laura Kilmer - Los Angeles

Nikki Mitchell - Kansas City

Sam Roger - Long Beach

2015

Terri Watkins - Long Beach
Brandi Fitzgerald - Philadelphia

2014

Adrienne Freeman - Atlanta
Erin Henry - Houston
Jennifer Reiser - Kansas City
Lisa Tinnerman - San Diego

2013

Angela Smith - Atlanta
Kim Nordike - Kansas City

2012

Barbara Clanton - Orlando
Kellie Cohen - Phoenix
Rebecca Evans - Greater Palm Beaches
Julie Faagau - Los Angeles
Dani Goodlett - San Diego
Stacey Hayashi - San Diego
Tammy Kagarice - Kansas City

2011

Karen Brickhouse - Norfolk
Nancy MacKenzie - Chicago
Nancy Nomura - Los Angeles

2010

Katrina Nason - Los Angeles
Deborah Jean Brown "Brownie"  - Kansas City
Candace Kissee "Candy"  -  Kansas City

2009

Carrie Gundermann - Portland
Cheryl O'Bryan - Greater Palm Beaches (Chair 2011- p)

2008

Theresa Bredwell - Atlanta
Noelle Buckley - Portland

2007

Carol O'Neill - Philadelphia
Robin Rutherford - Philadelphia

2006

Jeanette Fulcher - Atlanta
Rhonda Graham - Atlanta
Virginia Gutierrez - Philadelphia
Lynne Mobley - Atlanta
Ace Palodichuk - Minneapolis
Patty Price - San Francisco*
Toni Carr - Portland

2005

Pam Dunnam - Dallas
Maggie Weis - San Francisco
Gretchen Gruber - Atlanta

2004

Debra Jean Lowrey - Dallas
Sharon "Willie" Wilson - Twin Cities

2003

Liz Alling - Southern New England
Rosalyn Bugg - Los Angeles
Julie Colwell - Chicago WCAA
Wendy Gershow - San Francisco
Carron Harris - Twin Cities
Rhonda Mariani - Connecticut

2002

Sue Ellen Garner - Washington, D.C.
Marie Kurby - Chicago WCAA
Sue Marohn - Chicago WCAA*
Dee Reinking - Twin Cities

2001

First Year of NAGAAA Women's Induction 
Susie Arnold - Chicago WCAA
Maureen Bennett - San Francisco
Nina Cole - Atlanta
Joanie McElligott - Chicago WCAA
Claire Monfort - San Francisco
Leslie Tiffany - Boston
Criteria
If you would like more information about the ASANA Hall of Fame (HOF) or to access the HOF Application Packet please click here  or contact the HOF Chair. Application deadline is June 15th, 2018.      


Contributions
Each year, new members of the ASANA Hall of Fame are presented with a Hall of Fame plaque and other tokens of appreciation during the induction ceremony at that year's Softball World Series. The members are invited to a Celebration where Hall of Fame members and players attend to welcome the new members. Funding for the Hall of Fame is provided by the member cities and fundraising efforts. If you would like more information on how an individual or an organization can become a Donor, please contact the HOF Chair at hofchair@asanaseries.org         


Current Members
In 1997, NAGAAA inducted the founding fathers from New York and San Francisco. In 2001, the NAGAAA Women's division was eligible to begin induction which was done at the World Series festivities. ASANA has continued with this tradition inducting their first class in 2009 and subsequently inducting all NAGAAA women into the ASANA HOF. As of August 2017, there are 61 ASANA Hall of Fame members. Please join us in honoring them for significant contributions to their own leagues and to the National organization.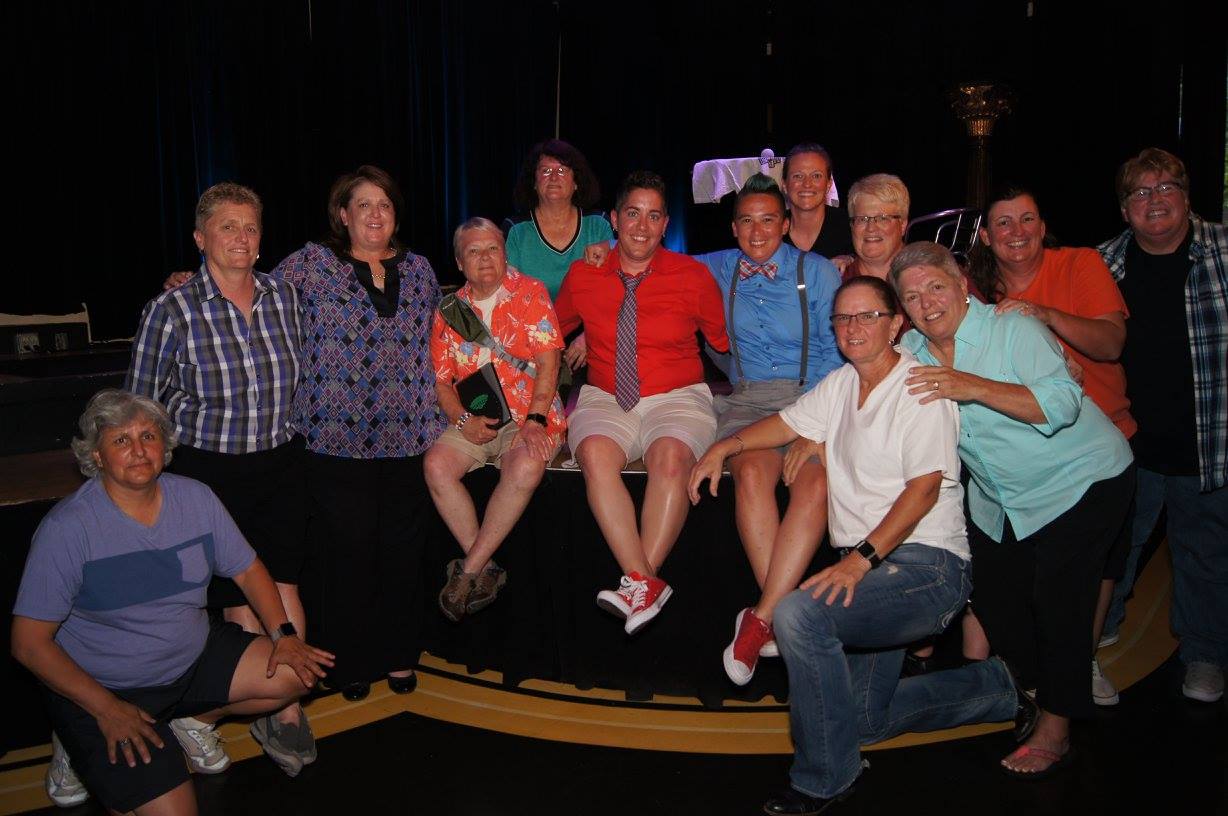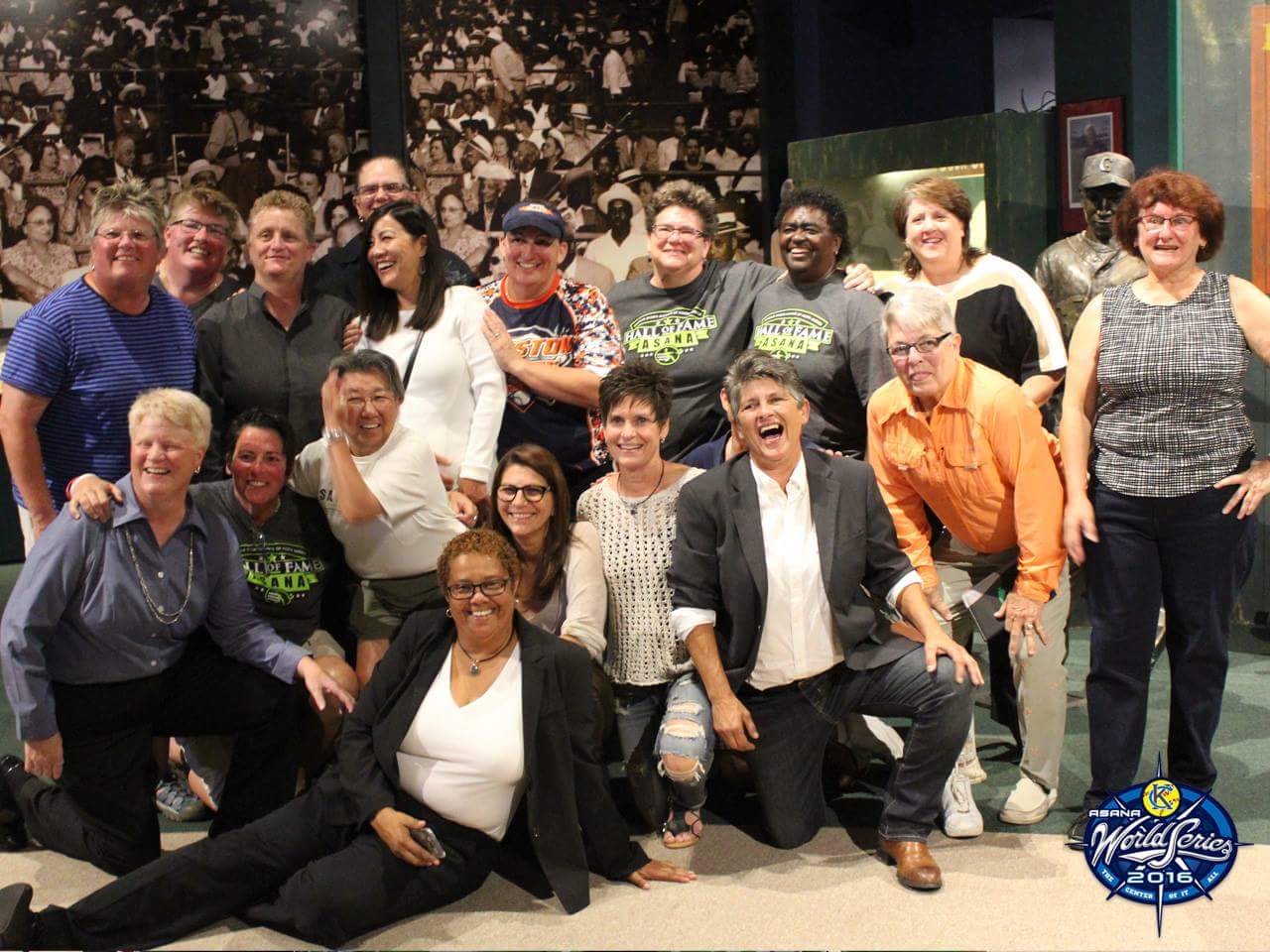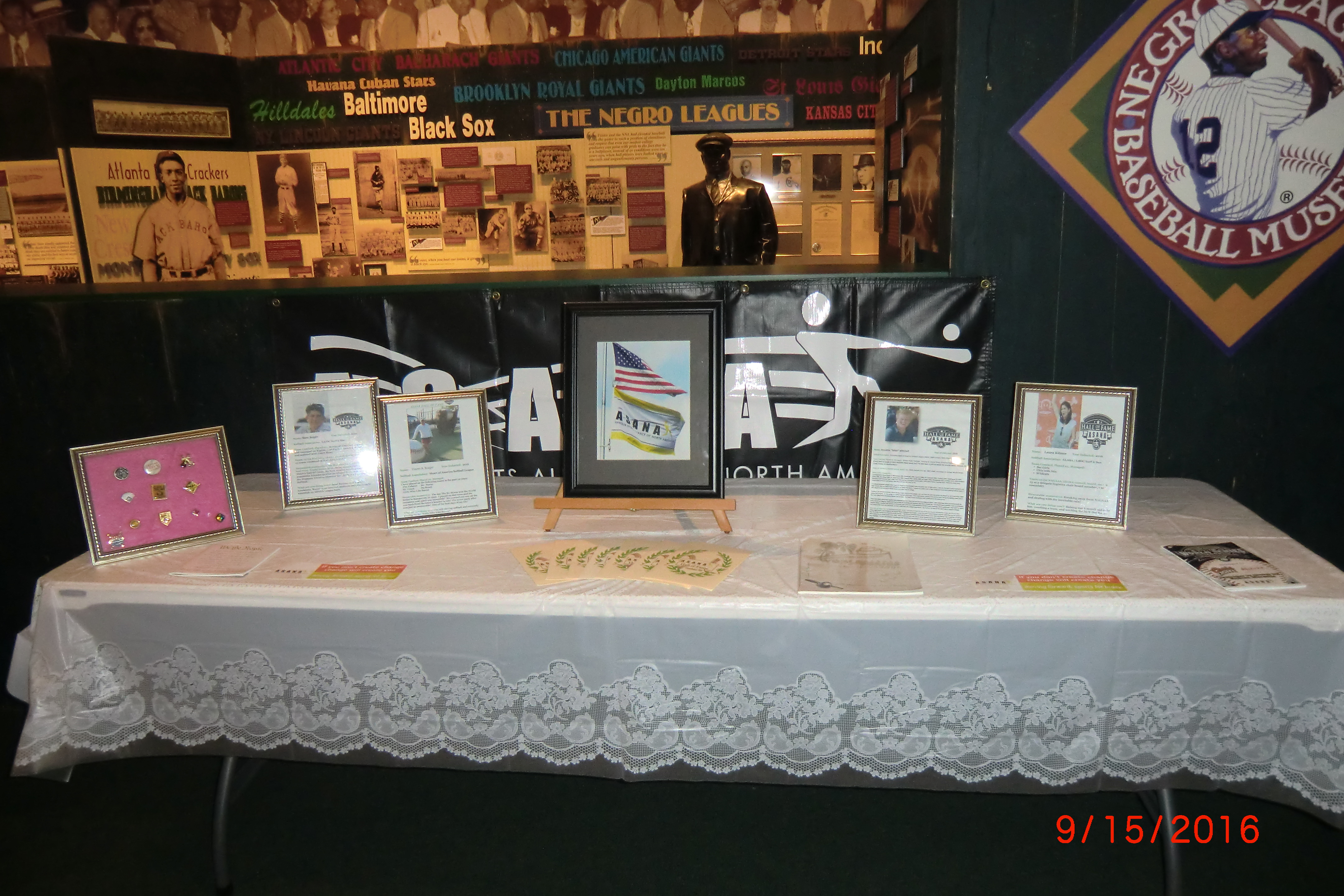 LAS VEGAS & ORLANDO