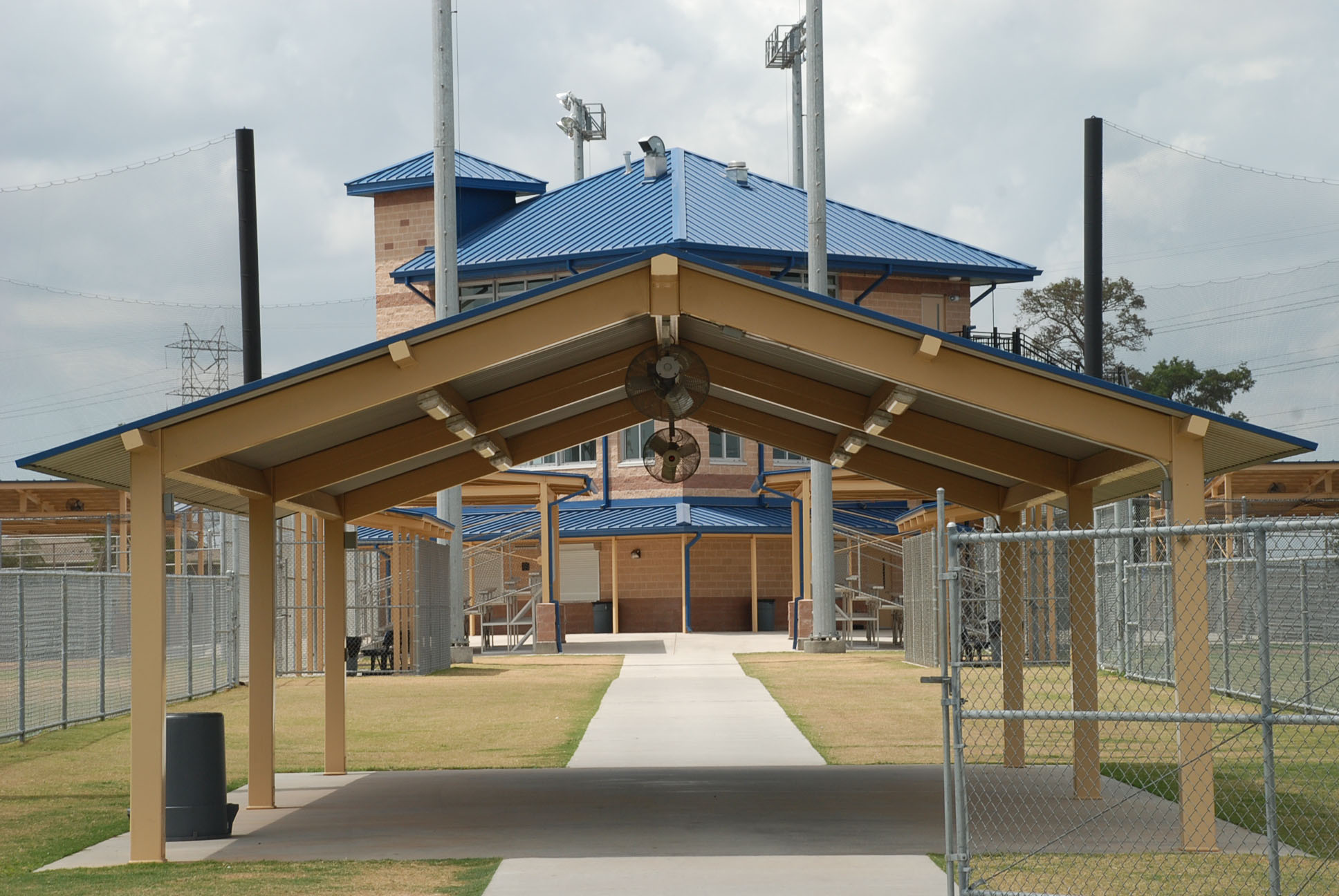 1201 Magistrate St, Chalmette, LA 70043
Val Riess Park is Louisiana's premier baseball & softball complex. This 33-acre facility is located in Chalmette, only minutes away from the Historic French Quarter. Val Riess Park showcases eight fields, large concession stands, clean bathrooms, shaded, fan-cooled bleachers for spectators, covered team benches and batting cages. 
Turf & Grass:
The infields are 100% turf (which is key in NOLA to allow for proper draining). The outfields are 100% grass. Please come prepared to play!
Transportation to fields:
Rental cars will be needed for teams to travel to the fields. Travel time is approximately 20-30 minutes, but you do need to cross a drawbridge that is raised at times for cruise ships. Please allow 45 minutes for travel to the fields. The host hotel is offering valet parking at $23/night - a GREAT DEAL in downtown New Orleans.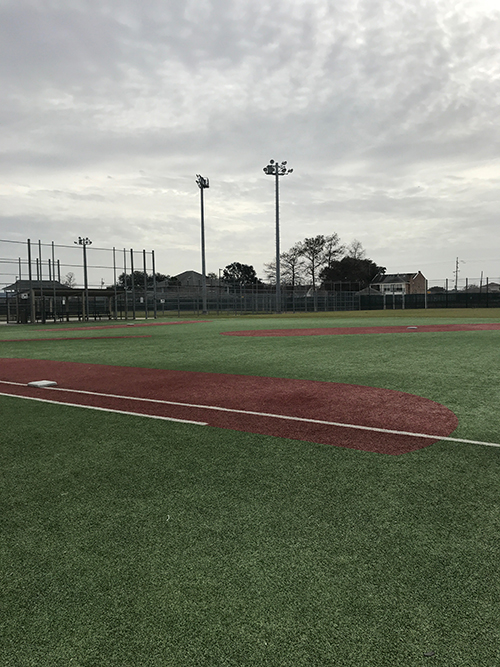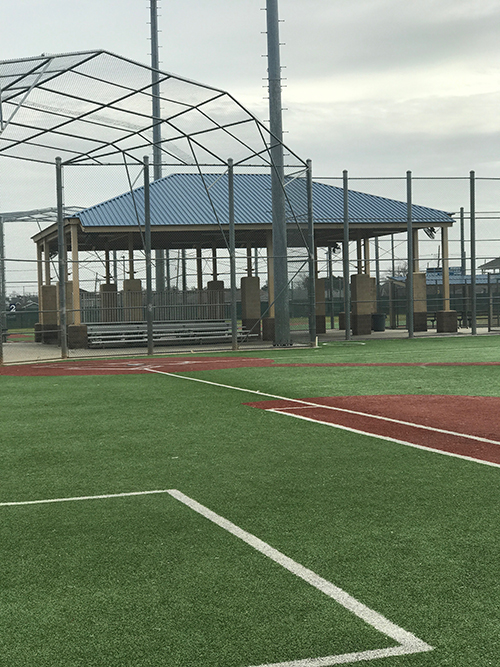 Park Rules:

NO METAL CLEATS are allowed in ASANA play or at this park.
Each team is allowed to bring in only one (1) cooler.
You are only allowed to bring in water, nothing more as the park has full concessions. 
NO ALCOHOL or BEER is allowed. The park sells a variety of beer and ciders.
You are NOT allowed to bring in outside food as the park has full concessions.
The park does allow 10 x 10 shade units but this will be monitored as there is a lot of shade/cover already and we must make sure there is room to move about. If you bring a 10 x 10 and are asked to move them for any reason, pleas move them or you will be asked to remove it.