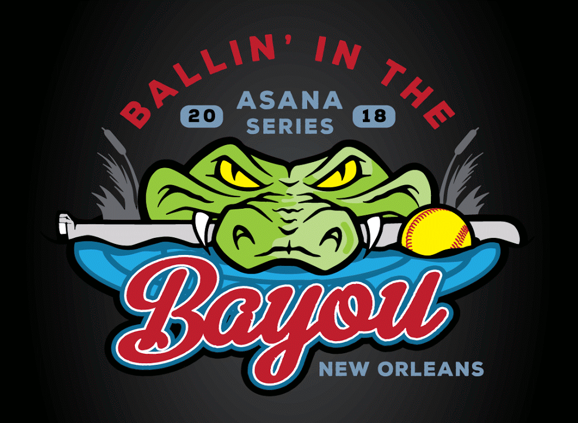 ASANA will host the 2018 World Series September 16th - 23rd in New Orleans.
Hotel: Omni Riverfront
$129 / night
1 mile to French Quarter
13 miles to Val Riess Park
Complementary Wifi
Valet Parking - $23/day
Fields: Val Riess Park
8 fields
All turf infields with new outfield grass in 2017
Interested in helping with planning? 
The Host City Committee is looking for volunteers! Please email Lisa@asanaseries.org.