Each year ASANA partners with a Host City to deliver the ASANA Softball World Series, one of the largest, annual female sporting events in the world. Over 1,500 athletes, coaches and fans from 20 member cities across North America travel to compete and celebrate equality one game at a time. In 2017 ASANA will be celebrating it's 10th year when the Series takes place in Austin, TX from July 4th - 9th.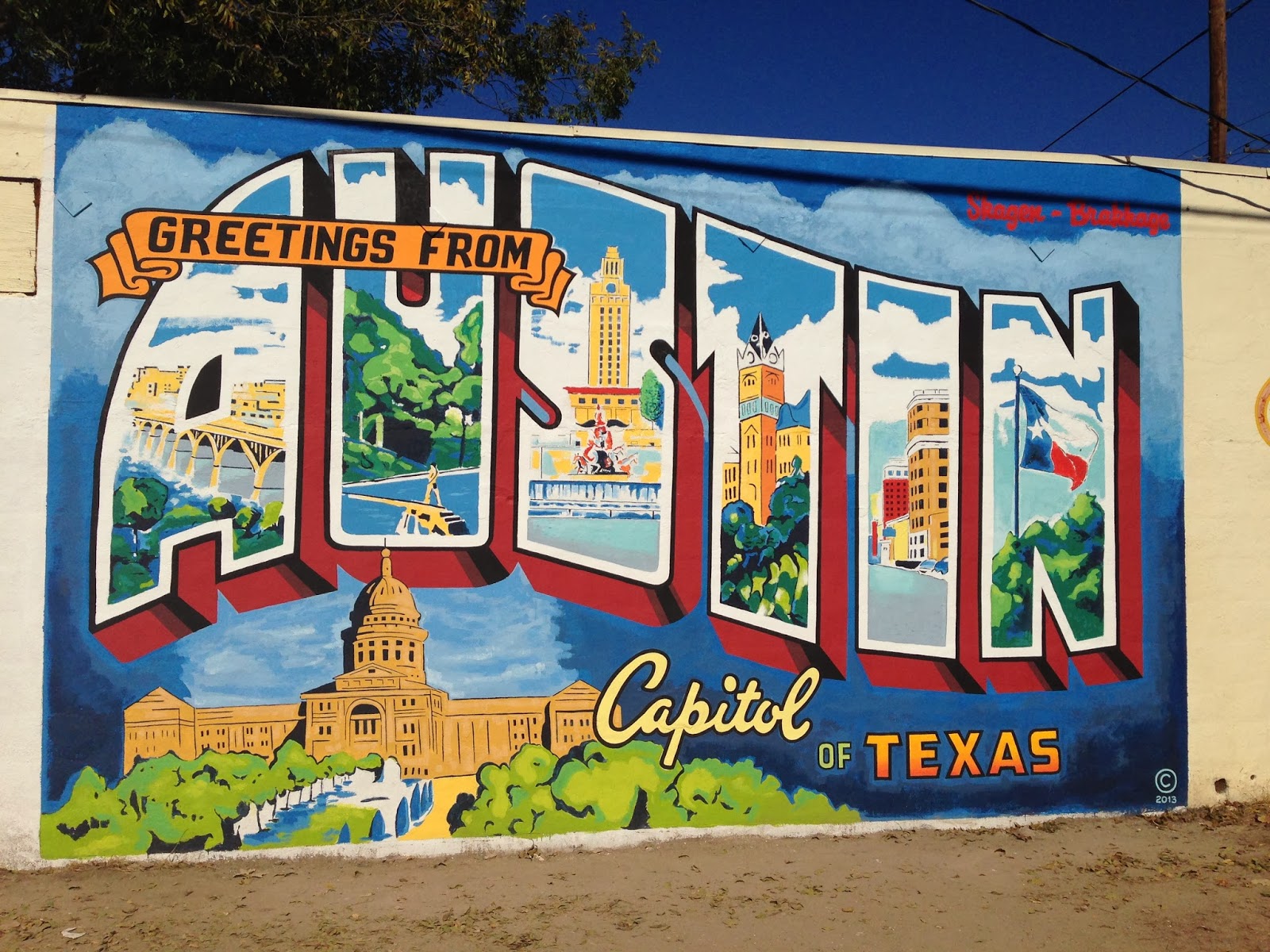 Austin is the blue dot in a sea of red, where they "keep things weird!" Enjoy hanging out around town, partying at the lake, listening to talented artists, and making memories with friends and family.

Host Hotel | Fields | Events | Teams | Schedule | Our Blues | Playing Rules | Bat Check | Due Dates | Transportation


Proud Partners:
World Series Partner: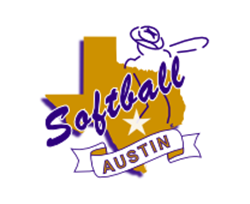 Softball Austin was established in 2004  to offer the Central Texas GLBT (gay/lesbian/bisexual/transgendered) community and supporters the opportunity to enjoy recreational softball in a competitive, inclusive environment. They welcome members of all skill levels.
Grand Slam Sponsor: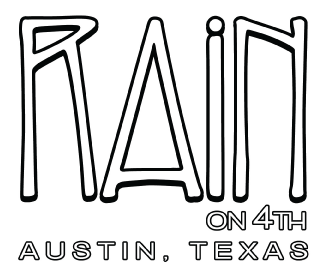 Home Run Sponsors:
Double Sponsor:

Single Sponsors:


     

Helpful Apps:
Here are some apps to help you navigate around town. DoStuff (Do 512), Austin 360, GoATX, Instacart (grocery/alcohol delivery). All apps are available in iTunes or Google Play stores. Click the icons for more information: